Tampopo Screening with Chef Hiroko Shimbo
March 20, 2017 @ 7:00 pm - 9:30 pm
$10
Event Navigation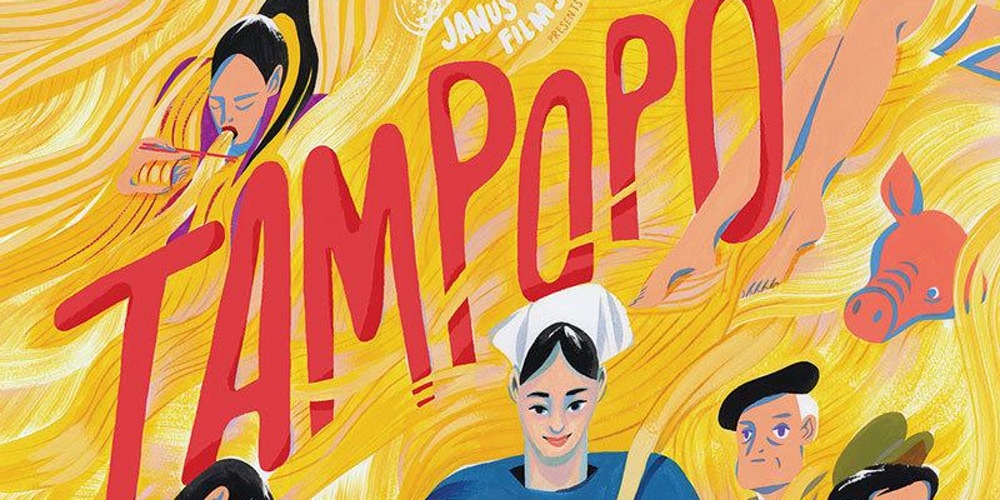 Come enjoy a film night with Local Roots friends and Chef Hiroko Shimbo–we'll be screening Tampopo and enjoying snacks and beers at 61 Local. Hiroko Shimbo, internationally acclaimed chef and author of three award-winning cookbooks is widely respected as an authority on Japanese cuisine. Chef Shimbo will both introduce the film, discussing the cultural history and importance of ramen in Japan, and take questions after the movie on how to make ramen broth!
Tampopo, Itami's "Noodle Western" is an exploding piñata of gags on man's two eternal favorites as Tampopo embarks on a relentless quest in search of the perfect noodle, with plenty of room for tangents on how to cook a delicious rice omelet and how dreams of yam sausage can assuage the after-effects of a bullet fusillade. Tampopo has received unanimous praise from critics, with a 100% approval rating from Rotten Tomatoes.
Event includes complimentary solar popped popcorn from Bjorn Qorn.
Have a public event that you think would be perfect for 61 Local? Email events@61local.com and tell us about it!