Sunday Sounds: Qire Music Video Release Show ft. YATTA, AKAI $OLO, and IBLSS
November 19, 2017 @ 7:00 pm - 10:00 pm
Event Navigation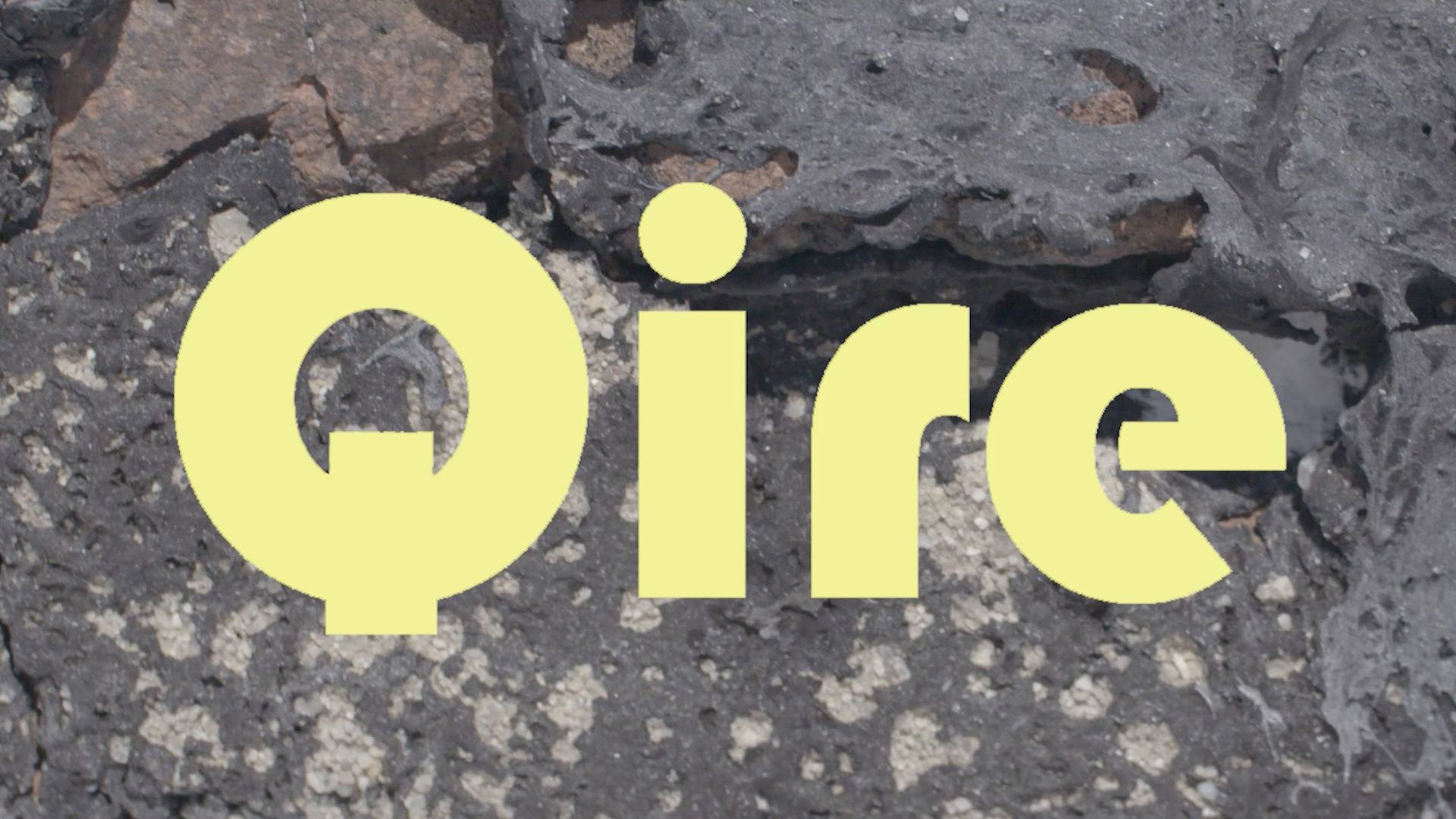 Qire is teaming up with the Sunday Sounds to premiere his new music video for his song "I Love You//Like the Sun" from his last collection of music, "Sweet Freedom".  Join Qire in introducing it to the outside world with its first viewing and a lineup of artists curated by him.
YATTA
https://thisisyatta.bandcamp.com/album/spirit-said-yes
https://soundcloud.com/yat_ta
Akai $olo
https://soundcloud.com/soloshift/sets/2gales-sun
Iblss
https://bandcamp.com/iblss
https://m.soundcloud.com/iblss
Qire
https://qire.bandcamp.com/
https://soundcloud.com/qiremusic
Everflowing grattitude for my crew, Co Dir. Raphael Linden and Sussanah Greenblatt, DP Paulie Sauline, Producer Portia Isabel, Costume Designer Nadia Pinder, Dancers: Zoe Henry, Rajon Miller, Portia Isabel, and Djibril Sall, and all around hustlers: Amy Zhang, Denisse Griselda, and Kyla Angress.
Have a public event that you think would be perfect for 61 Local? Email events@61local.com and tell us about it!