Sunday Sounds: Grey Alone & G Belisle-Chi
July 9, 2017 @ 7:30 pm - 10:00 pm
Event Navigation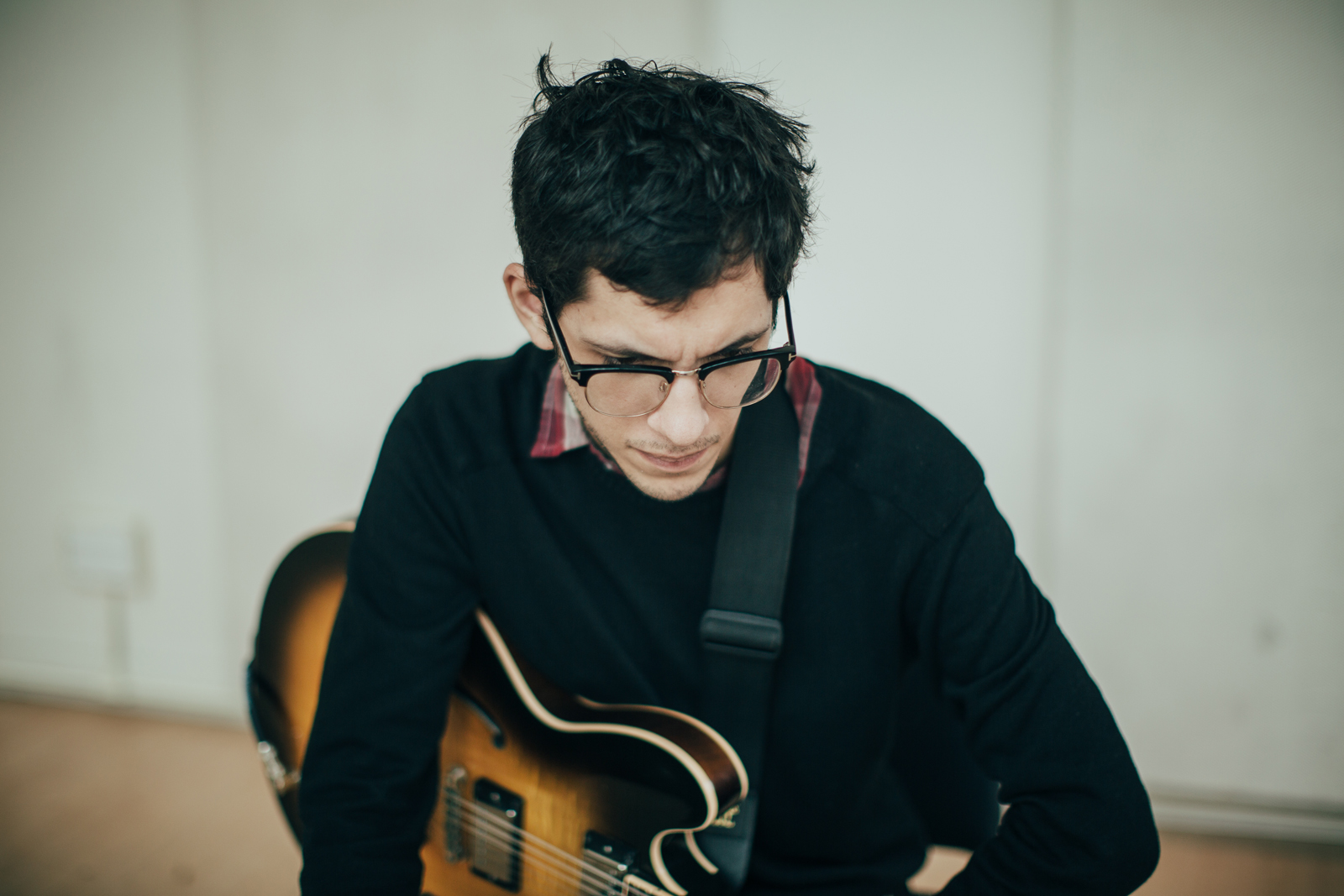 Gregg Belisle-Chi's "Book of Hours" with
G. Belisle-Chi (guitar/compositions)
Dov Manski (keys)
Matt Aronoff (bass)
Michael W. Davis (drums)
featuring:
Live painting by Erin Parsch
Grey McMurray will headline as

Grey Alone
Grey Mcmurray is a guitarist and singer from Brooklyn. He is a member of (k)nights on earth, The Exit, itsnotyouitsme, Beyondo, Bell, Naked Brunch, alligator eats fish and also occasionally plays with Sō Percussion, Lenka Dusilova, and among others.
Grey McMurray, along with Sō Percussion can be heard on Where (we) Live from Cantaloupe Music.
Have a public event that you think would be perfect for 61 Local? Email events@61local.com and tell us about it!