Seeing Red: On the Centenary of the Russian Revolution
October 12, 2017 @ 7:00 pm - 9:00 pm
Event Navigation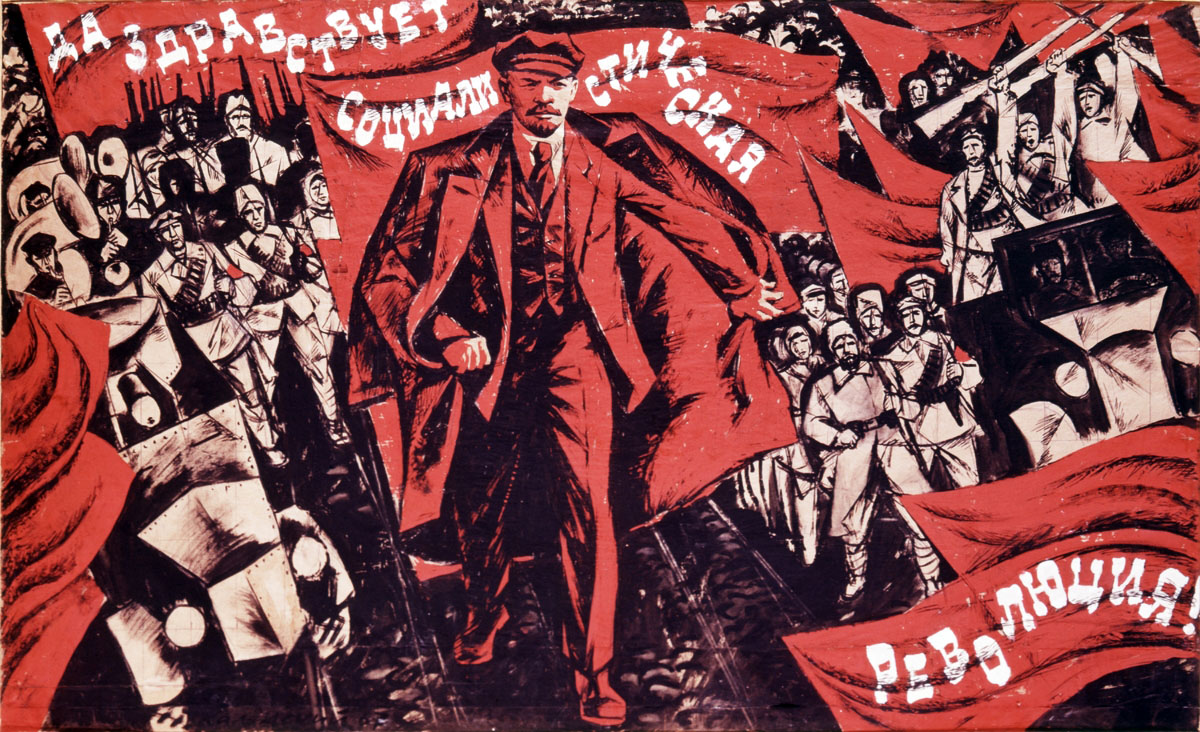 Beginning with mass demonstrations and strikes on International Women's Day in February, 1917 and culminating in the Bolshevik "October Revolution" (November by contemporary calendars), the Russian Revolution took place 100 years ago this year! Please join us for a live recording of the Podcast for Social Research on October 12th at Brooklyn's own 61 Local, where we'll contemplate the enduring legacy of the Russian Revolution. 
A panel of BISR faculty, including Asma Abbas, Anthony Alessandrini, Ajay Singh Chaudhary, and Rebecca Ariel Porte, will ask: What was the revolution and why did it happen? How did it play out in practical political terms but also how was it envisioned? In what ways have aspects of the revolution resonated in the last hundred years and even endure today? As we consider how to answer critical demands for programs of positive political imagination in our own moment, we'll wonder, too, what the Russian Revolution has to tell us about what it means to conceive a world in which life and its objects might be different and better.

Have a public event that you think would be perfect for 61 Local? Email events@61local.com and tell us about it!