Pie, Pint, and a Play Reading
April 3, 2017 @ 7:30 pm - 10:00 pm
Event Navigation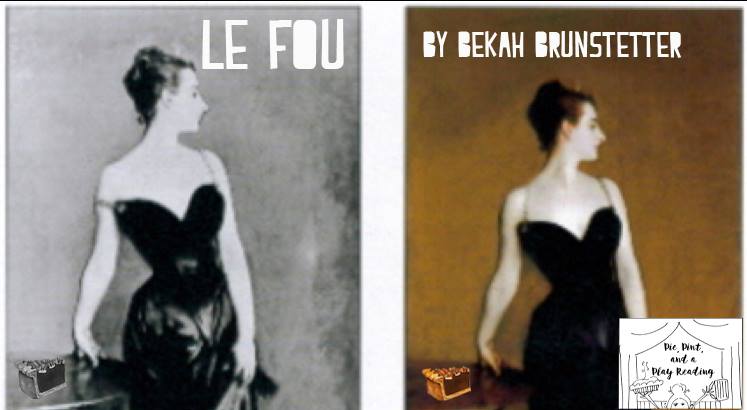 Have a slice of pie provided by NY Times Recommend Pie Birds and grab a pint from 61 Local's bar for a staged reading of a play with professional actors from stage and screen.
Very excited to announce that the play this time round will be LE FOU by Bekah Brunstetter (NBC's This Is Us, The Oregon Trail).
"Paris, 1899. The bell epoch. A parlor in the first department store ever, where the ladies sit, mid- shopping, getting drunk, writing letters to their illicit lovers. Loves are lost and hearts are born as the delicious scandal surrounding John Singer Sargent's painting of Madame X unfolds."
The cast includes Jennifer Dorr White, Jill Melanie Wirth, Kathleen Cho, Aurora Heimbach, Jessica Giannone, Cori Hundt, Ian Harkins, and Tim Nicolai. Directed by Hannah Wolff.
The reading and pie (a flavor inspired by the play) will be located upstairs, so purchase your pint first then head on up!
Doors will open 10 minutes before and are located towards the back.
Suggested Donation of $5.
61 Local is located steps away from the BERGEN stop on the F and G train.
Have a public event that you think would be perfect for 61 Local? Email events@61local.com and tell us about it!