Long Story Long
July 13, 2017 @ 7:00 pm - 8:30 pm
Event Navigation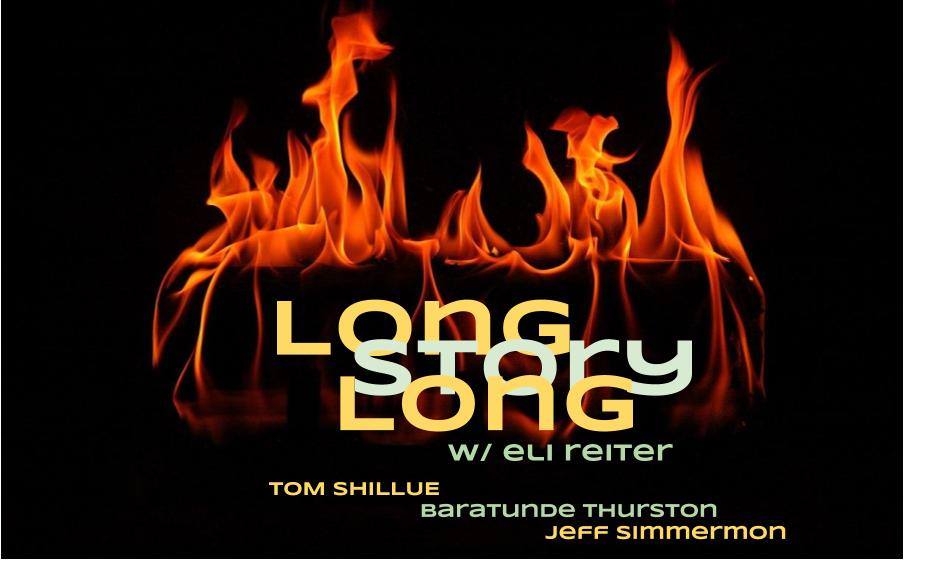 Long Story Long is a storytelling show created to let the audience get to know the performers a little better. Most stories onstage are just a sliver of a person. Long Story Long offers not just a glimpse, but a video. A chapter instead of a page. A Vine instead of an Instagram.
With 30 minutes to share, performers are able to mold their craft in a different and challenging way.
Longform stories allow us to come along with them on their journey.
The show is upstairs from the wonderful craft beer and wine bar 61 Local in Brooklyn's Carrol Gardens. Suggested admission is ten dollars.
***
Tom Shillue just released his first book, Mean Dads For A Better America: The Generous Rewards Of An Old Fashioned Childhood. He was the host of the popular late Fox night show Red Eye with Tom Shillue. He is also a popular face on the late night circuit, with frequent appearances on The Tonight Show with Jimmy Fallon (NBC) as part of "The Rag Time Gals," Jimmy's barbershop quartet. Performing alongside such guests as Justin Timberlake, Kevin Spacey, Steve Carell, and Sting, The Gals' videos have been viewed over 50 million times.
*
Baratunde Thurston is a futurist comedian, writer, and cultural critic who helped re-launch The Daily Show with Trevor Noah, co-founded Cultivated Wit and the About Race podcast, and wrote the New York Times bestseller How To Be Black. He was nominated for a Daytime Emmy award as host of the Spotify/Mic series, Clarify and is a highly sought-after public speaker, television personality, and thought leader who has been part of noteworthy institutions such as Fast Company, TED, the MIT Media Lab, The Onion, and the gentrification of Brooklyn, New York.
*
Storyteller and comedian Jeff Simmermon just released his comedy album, And I Am Not Lying, which debuted at the #1 comedy album on iTunes. He has also hosted a live show with the same name. A Moth GrandSLAM champion, you can see him perform comedy and storytelling all over the US. Learn more at jeffsimmermon.com
***
Suggested donation of 10 dollars.
Stories begin at 7. Drinking begins when your boss isn't looking.
Have a public event that you think would be perfect for 61 Local? Email events@61local.com and tell us about it!