Grown Up Recess: A Night for Educators and Gender Inclusivity
October 26, 2017 @ 5:30 pm - 7:30 pm
Event Navigation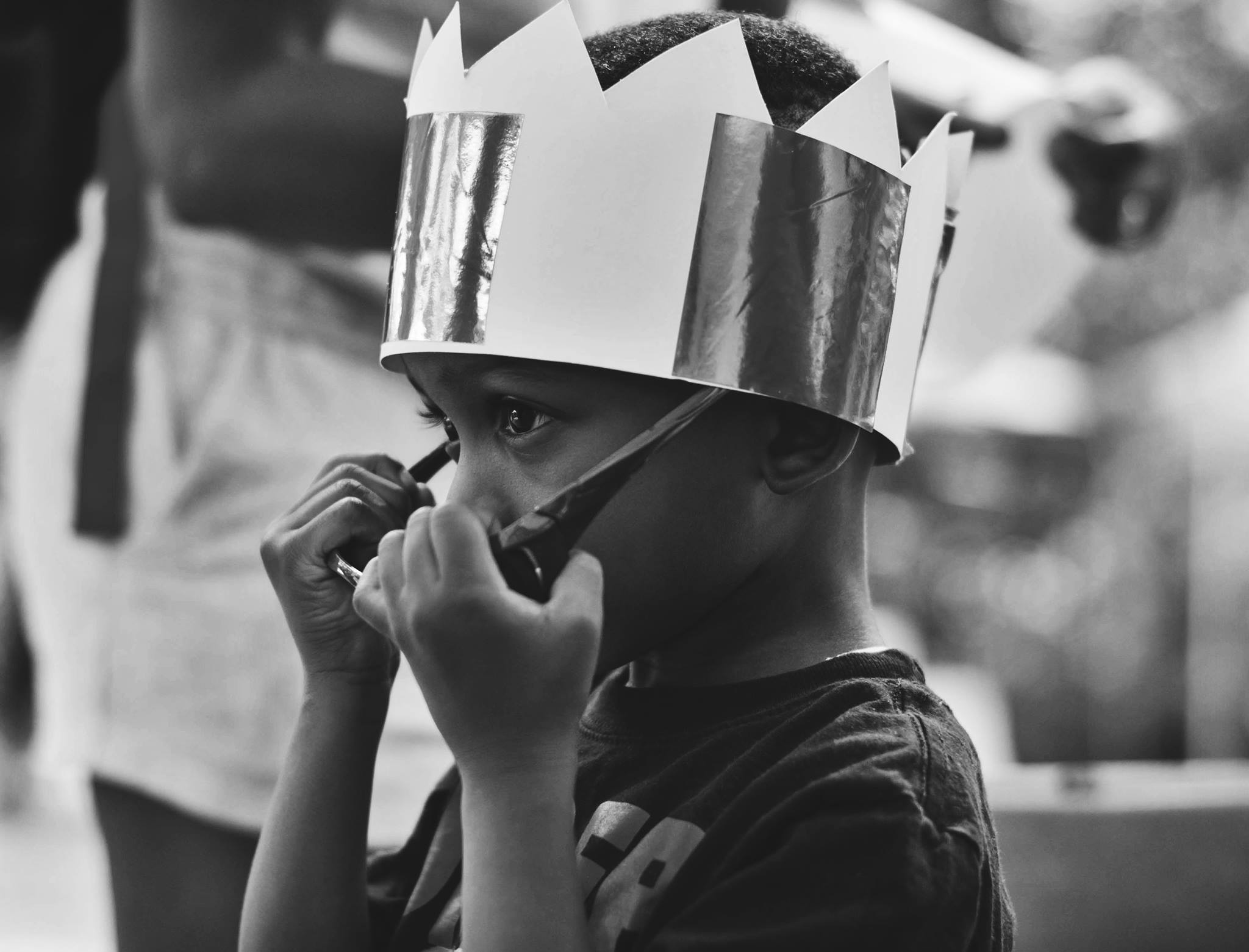 Introducing RECESS!
A Grown-Up Place to Rant, Rave,
and Talk About Gender Inclusivity!
A NIGHT FOR TRAILBLAZERS
You're invited to take part in the first ever grown-up RECESS! an Argo Collective community event. We will be holding space for educators, administrators, parents and community members interested in sharing, learning and engaging in conversations about gender in the classroom.
Looking for a place to rant? Share stories? Give encouragement? Learn about gender-related issues you are facing in your school? We want to hear from you! We'll tell you more about what we can offer you, individually and as a member of a school community or organization working towards gender inclusion.
This is a safe space to network with like-minded individuals who care about promoting gender inclusivity. Come one, come all, bring a guest and let's come together to make our classrooms safe for all identities.
What to Expect:
*SHARE & RANT
Share your stories, your battle scars and your words of wisdom with one another. This is the night to let it all out in a safe space with your peers.
*GAIN INSIGHT
Learn more about us and what we have to offer! We'll share resources that will help you turn your school into one that is safer for transgender and gender non-conforming students.
*GET INSPIRED
Leave inspired, invigorated and empowered. Walk away knowing you have access to tools, best practices, strategies and ideas you can bring back to your schools!
FREE EVENT!

For more details:
https://argorecess.splashthat.com/
Have a public event that you think would be perfect for 61 Local? Email events@61local.com and tell us about it!