Design in the Era of the Algorithm
November 14, 2017 @ 6:00 pm - 8:00 pm
Event Navigation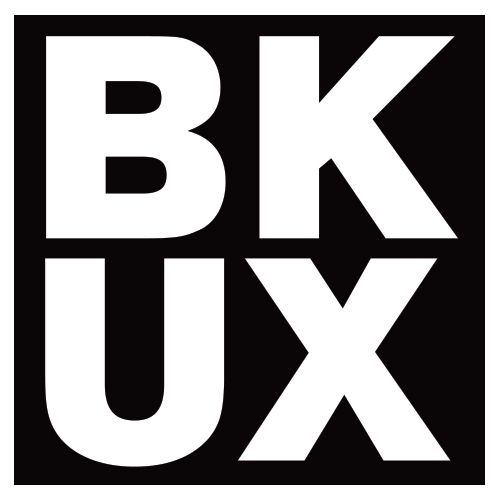 On November 14th we will have fellow Brooklynite Josh Clark join us to give a talk titled "Design in the Era of the Algorithm"
Design in the Era of the Algorithm
The design and presentation of data is just as important as the underlying algorithm, and designers have an urgent role to play in crafting the emerging generation of AI interfaces. Designer Josh Clark explores a rich trove of examples—at once entertaining and sobering—to unearth design principles for creating responsible machine-learning applications. Learn to use AI as design material in your everyday work. Adapt to the machines' weird, unexpected, or flat-out-wrong conclusions. And above all, scrub data for bias to create the respectful and inclusive world we all want to live in.
About Josh
Josh Clark is founder of Big Medium, a design studio specializing in connected devices, mobile experiences, and responsive web design. His clients include Samsung, Time Inc, TechCrunch, Entertainment Weekly, eBay, O'Reilly Media, and many others. Josh is author of several books, including Designing for Touch (A Book Apart, 2015) and Tapworthy: Designing Great iPhone Apps (O'Reilly, 2010).
Josh speaks around the world about what's next for digital interfaces. He has keynoted 100+ events in over 20 countries, and offered countless more private workshops and executive sessions.
https://bigmedium.com/about/josh-clark.html

Schedule
6:00pm: Upstairs event space opens up / networking
6:30pm-7:30pm: Presentation
7:30pm-8:00pm: Wrap-up / networking
Hope to see you there!
– BKUX Organizers
Have a public event that you think would be perfect for 61 Local? Email events@61local.com and tell us about it!