Concert and Slow Jam – Brooklyn Traditional Slow Jam Birthday Benefit
March 27, 2017 @ 6:00 pm - 11:00 pm
Event Navigation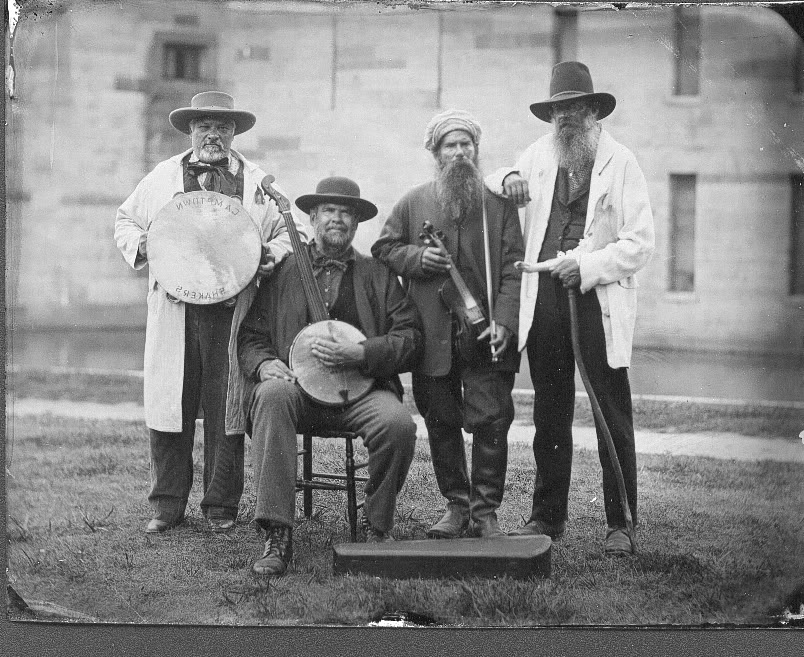 Join us for a fantastic concert, raffle and jam session in support of Brooklyn Traditional Slow Jam!
Bring your friends.  Tell your mom.  Sing it from the rooftops!
Grab a beer.  Have a bite.
Pack an instrument and stay to jam!
CONCERT SCHEDULE IS UP!
From 6:30pm to 8(ish) we'll be celebrating an eclectic lineup of performers!
Bluegrass and serious rocking out with guitar and harmonica masters Rob and Gary
Collaboration on guitar and violin with Rob and Sarah
Mayhem (the good kind) on mandolins with Eddie and David
Violin virtuosity with Shawn Barnett
Original songs by singer/songwriter Tamara Hey
Foot stomping tunes on banjo, fiddle, flute, mandolin, guitar and bodrhan by The Contrapolitans
EVENT SCHEDULE
6:00 – 6:30   Arrive, get settled, buy drinks/food at the bar
6:30 – 8:00   Concert
8:00 – 8:30   Raffles
8:30 – 11      Slow Jam (all acoustic instruments and all levels welcome)
ENTRY
There will be a donation jar at somewhere in the room.  Give what you can.
Please support our generous hosts at 61 Local by purchasing drinks and/or food.
ABOUT BROOKLYN TRADITIONAL SLOW JAM
We're an all levels, acoustic instrumental jam session focusing on tunes in the following traditions: Irish, English, New England Old Time, French Canadian, American Southern, and maybe even Scandinavian. We play tunes are those that are typically suitable for contra dancing or other traditional fiddle tunes. This group is intended to provide a musical home for folks interested in playing tunes with other musicians, learning to play by ear and overall increasing their own musical skill. It's fun and welcoming to all ages (see venue for any 21+ restrictions) and levels of playing. We really welcome all levels and any acoustic instrument is welcome.
Learn more about our awesomeness, and join us, at: https://www.meetup.com/Brooklyn-Traditional-Slow-Jam/
Have a public event that you think would be perfect for 61 Local? Email events@61local.com and tell us about it!