Carey / Uesaka / Willis / Dickens Quartet!
January 15 @ 7:30 pm - 11:00 pm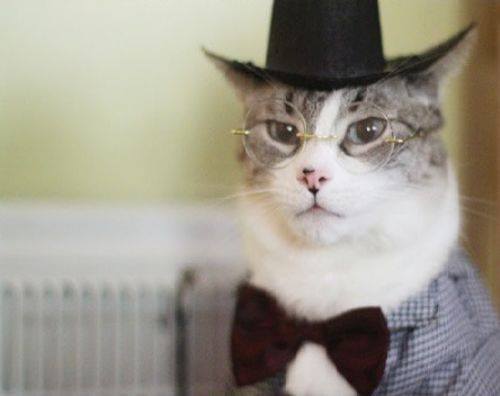 Detroit's Kirsten Carey and Ben Willis team up with local legends Yuma Uesaka and Deric Dickens to bring you a quartet for the ages!
We shall improvise, play some things we wrote ourselves, and play some things other people wrote. The whole spectrum will be here, just for you! There will be laughter! Joy! Tears! Excitement! Silly cats! And fun!
Have a public event that you think would be perfect for 61 Local? Email events@61local.com and tell us about it!