Brooklyn Poets Reading Series
June 21, 2017 @ 7:00 pm - 9:00 pm
Event Navigation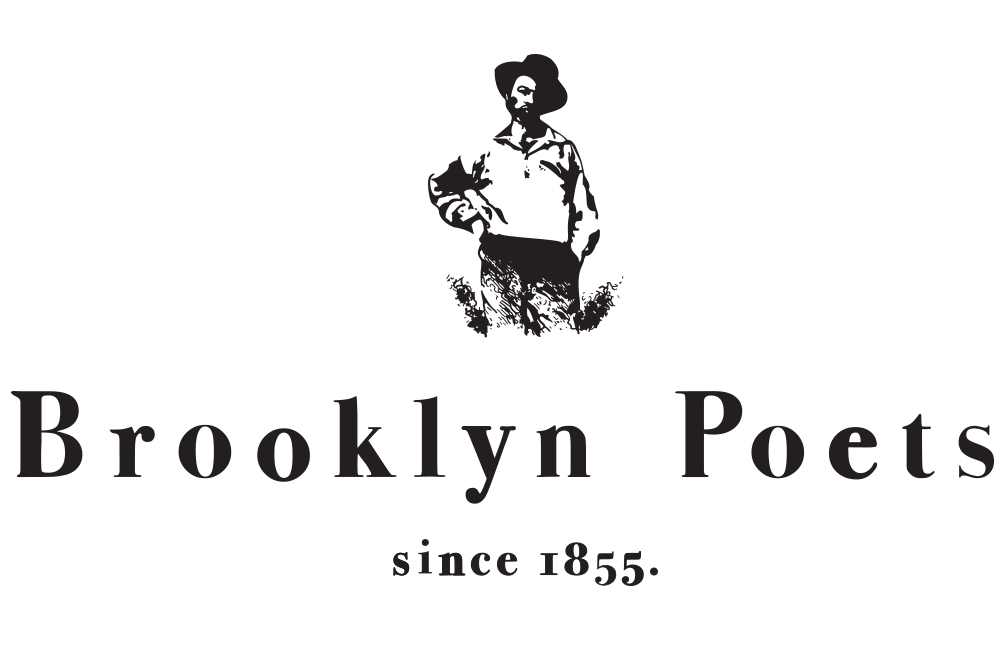 Named one of the best reading series in NYC as well as one of the 50 best free things to do in the city by Time Out New York, the Brooklyn Poets Reading Series takes place bimonthly at select venues in Brooklyn, with a summer stop on Governor's Island. Readings are free and open to the public.
Each reading features three poets, with at least one from Brooklyn. We take pride in featuring emerging poets alongside more established poets, making a special effort to include those from underrepresented communities. Readings are curated by Jason Koo. For inquiries, contact us.
Have a public event that you think would be perfect for 61 Local? Email events@61local.com and tell us about it!