Backfat Variety Show
March 30, 2017 @ 8:30 pm - 10:00 pm
Event Navigation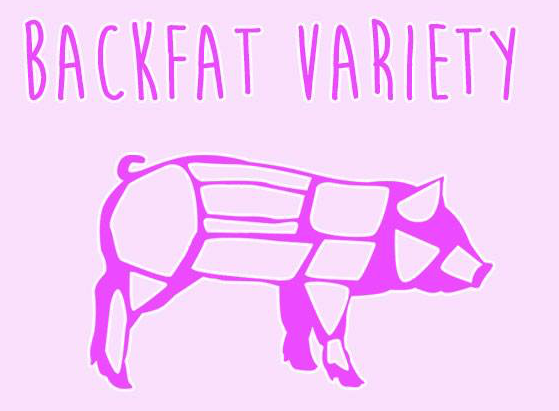 A free, monthly, live comedic variety show at 61 Local!
Past performers include Hassan Minaj (The Daily Show), Gary Gulman (Letterman, Conan, Last Comic Standing), Michelle Wolf (Seth Meyers, Comedy Central), Josh Gondelman (Last Week Tonight) and many others from The New Yorker, Comedy Central, MTV, VH1, and more.
Hosted by Emily Winter (TV Land, Fusion TV) and musicians John Payne & Larry Mancini (of the band The Tracys).
Follow on Twitter @BackFatVariety
Thanks for your support!
Have a public event that you think would be perfect for 61 Local? Email events@61local.com and tell us about it!