Backfat Comedy Variety Show
October 26, 2017 @ 8:30 pm - 10:00 pm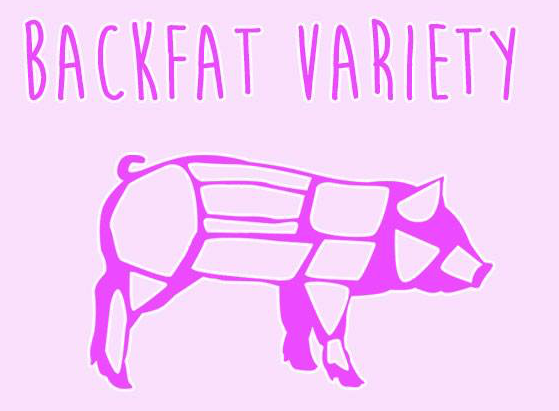 BackFat Variety is a free, monthly Brooklyn comedy show for smart people that has been recommended by The New York Times, Time Out New York, The Village Voice, The Observer, Brooklyn Magazine and theskint.com.
BackFat takes place on the last Tuesday of the month. Arrive at 8 to get a seat. Show starts promptly at 8:30 in the mezzanine of 61 Local.
The show is hosted by writer and comedian Emily Winter and musicians John Payne & Larry Mancini of the punk band The Tracys. We like all things smart, kind, and funny.
Have a public event that you think would be perfect for 61 Local? Email events@61local.com and tell us about it!